C. L. RIECKHOFF CO., INC.

Founded in 1963, C. L. Rieckhoff Co., Inc. has over 50 years of experience with the design, fabrication, and installation of metal wall and roof systems. We excel at creative solutions to complicated projects through our innovative and experienced design team.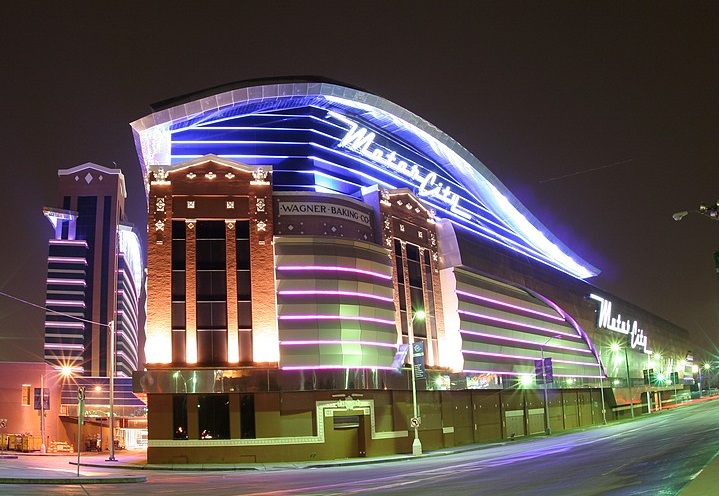 We have extensive experience in all types of metal wall systems, metal roof systems, louvers, and ventilation products. Our business is driven by our commitment to quality in meeting our client's requirements and exceeding their expectations.